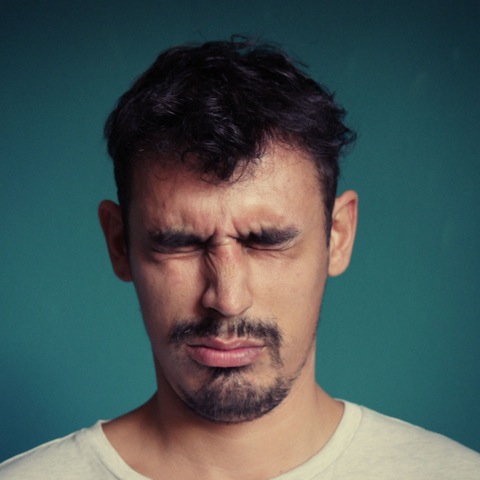 Creative audio studio from Rome, Italy.
I have been working for several years in the industry for bringing the best creative audio solutions for commercial videos and movies. I record, edit, compose and mix and reaching the best possible audio quality is my aim. I'm used to work closely with creative directors, film directors, producers, account managers, production companies and advertising agencies.
Please feel free to get in touch!
Inti Francisco d'Ayala Valva